China's collection just in!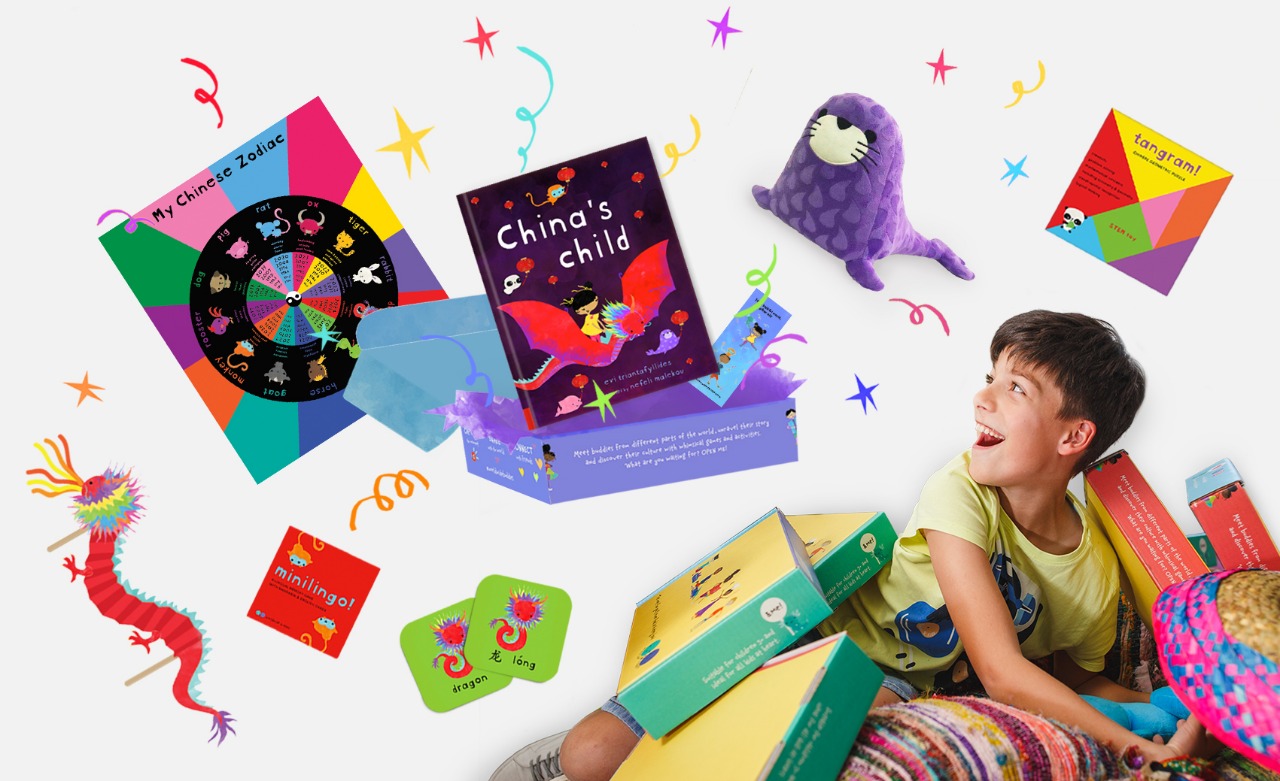 A box bursting with toys, games, activities and wonders. An out-of-this-box funtabulous gift for every little and the perfect introduction to China's culture.
Discover Mexico's wonders
Discover the Day of the Dead and Mexico's wonders with our colorful set of book and toys, already loved by thousands of families across the world!
It's a buddiful world, after all!
At Worldwide Buddies, we create picture books with characters from different countries that introduce little ones to cultures of the world, and toys that bring the stories to life, and are specially designed to inspire play and spark curiosity!
Cultural Awareness
Teach children about different cultures early on, helping them grow into open-minded, 21st century adults.
Open-mindedness
Introduce children to alternate realities, diverse ways of being and living, and help them learn acceptance and tolerance.
Outside the box thinking
Allow children to imagine and inhabit different situations and environments, nurturing their ability to think differently.
Constructive Imagination
Cultivate children's imagination with whimsical wonders of every day life from distant parts of the world.
Parents, children and teachers love our products